About Us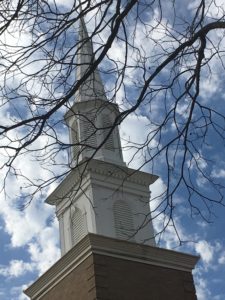 Our mission at Emmanuel Baptist Church is "to connect people with Jesus and one another." Through the years we have been faithful to this mission, and we pray that God will continue to reveal His love through us. As a member or a guest in our worship services, we want you to feel right at home.
We are a Christ-centered, Bible-based, missions-minded, family-friendly church, and we have many opportunities for you to grow in the Lord with us.
God bless you and your family, and we hope to see you Sunday in our worship services!